Bringing together opportunities and solutions in: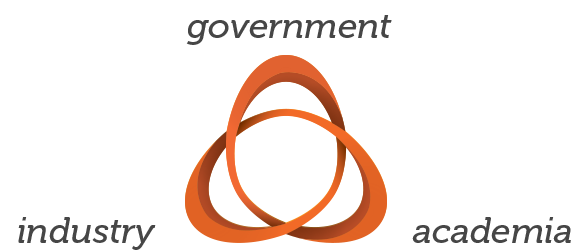 About Renaissance Energy Australia
Renaissance Energy Australia is a niche energy consultancy providing management, auditing and technical consulting services – working with industry, government and academia.
Our services include project evaluation, development and management; auditing; research consulting; energy productivity; workshop facilitation; and energy and carbon management.
We offer management and technical consulting services in the following areas: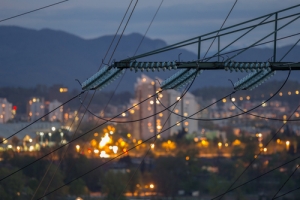 The Future of the Grid
Planning for change and choice.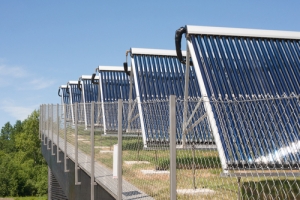 Solar thermal performance modelling
Technical analysis and auditing for solar heating systems.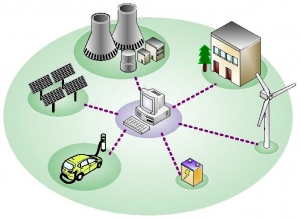 Microgrid Solutions and Hybrid Power Systems
Techno-Economic analysis for renewable energy systems.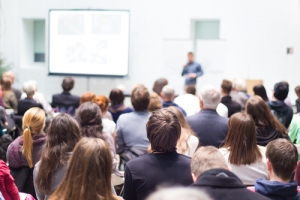 Conferences and Seminars
Leading events for discourse, discussion and debate in the energy space.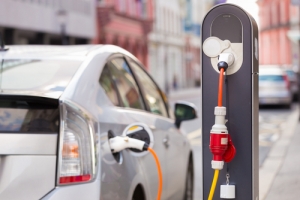 Impact of Electric Vehicles on Sydney's electricity transmission network
Policy research and technical analysis.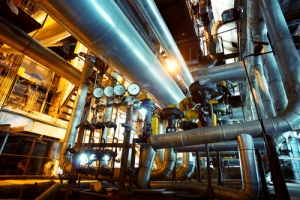 Energy and Resource Productivity consulting
Saving Energy and Resources through the Power of the Team.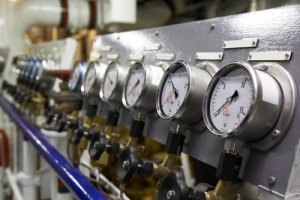 Energy Efficiency
Energy savings and regulatory compliance through better management and systems.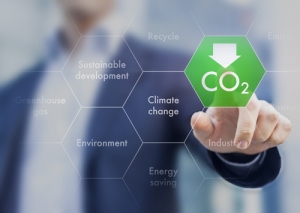 Carbon Accounting and Management
NGER – National Greenhouse and Energy Reporting System.
Renaissance Energy Australia is based in Terrigal on the NSW Central Coast.
e: john(at)r-energy(dot)com(dot)au
P.O. Box 351 Terrigal, NSW, 2260
John: (plus)61 400 851 204